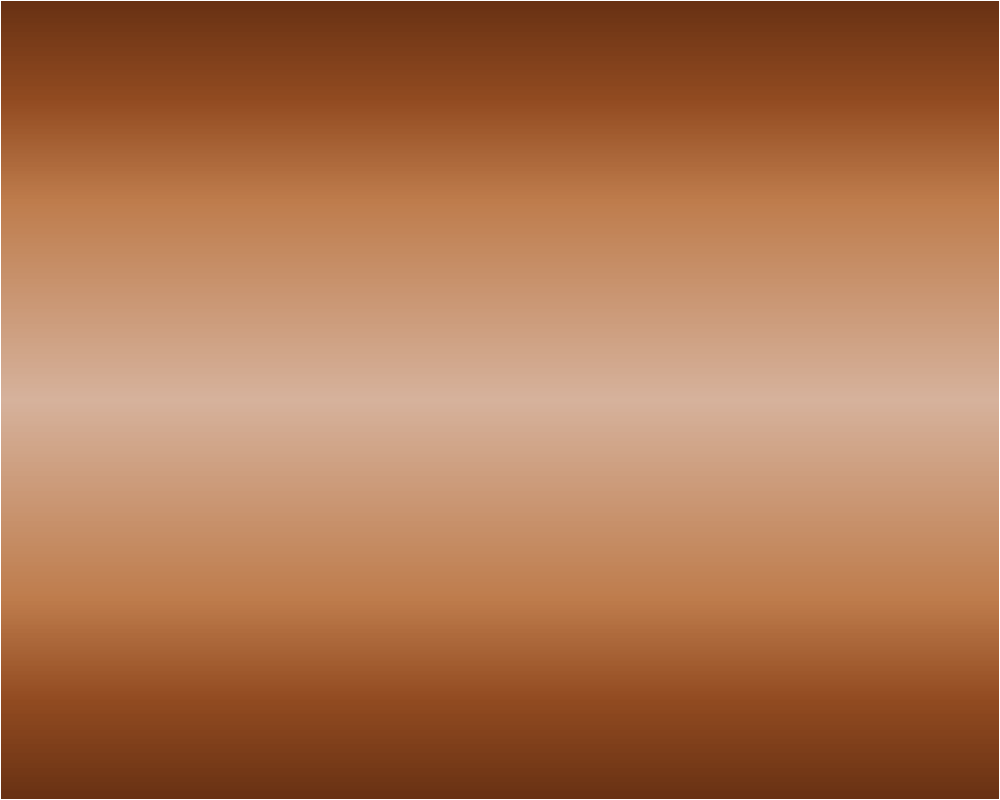 Randall Ruback Musician, Educator, Composer, Writer
Portrait of Israel

In the summer of 1978, I wrote a poem entitled 'Polarities,' a poem about a man who sits contemplatively beside the sea. Peering deeply into the ebb and flow of the waters, he is drawn to that indecipherable line, the leading edge of the wave … and in recession, as it divides into two, granting a stationary vestige, a line in the sand, a moving line out to sea. He is attracted to this fixed line as it oscillates back and forth between the one and two, between unification and division. His mind wanders, dreams that most beauteous vision - his perfect love. Israel is foretold.

Shortly thereafter, out of poem and premonition, Israel emerges, with the real and imagined brought into direct juxtaposition and dialog. His journey unfolds and he lives the dream: ideal love, profound love, friendship, war, sanctuary, and meditation. As the waters draw in and out, the story dissolves and begins another. Startled his waking sleep, aware of his state, a fear arises in the man, and he deems to hold fast to his experiences, but profoundly cannot, all but a faint quiver of time past remains. In this sentient moment between worlds, he ponders: reality or reflection? To which the seas respond … reclaiming him and the line …

In 1984 I moved to Israel to perform with the Haifa Symphony. This is my Portrait of Israel . . .

This is a multimedia performance available in various musical ensemble configurations, from large to small.

Full instrumentation: voice, narrator, flute, guitar, bass guitar, piano/keyboard, percussion, string ensemble.

Please inquire for more details.
Click image to listen to excerpt.