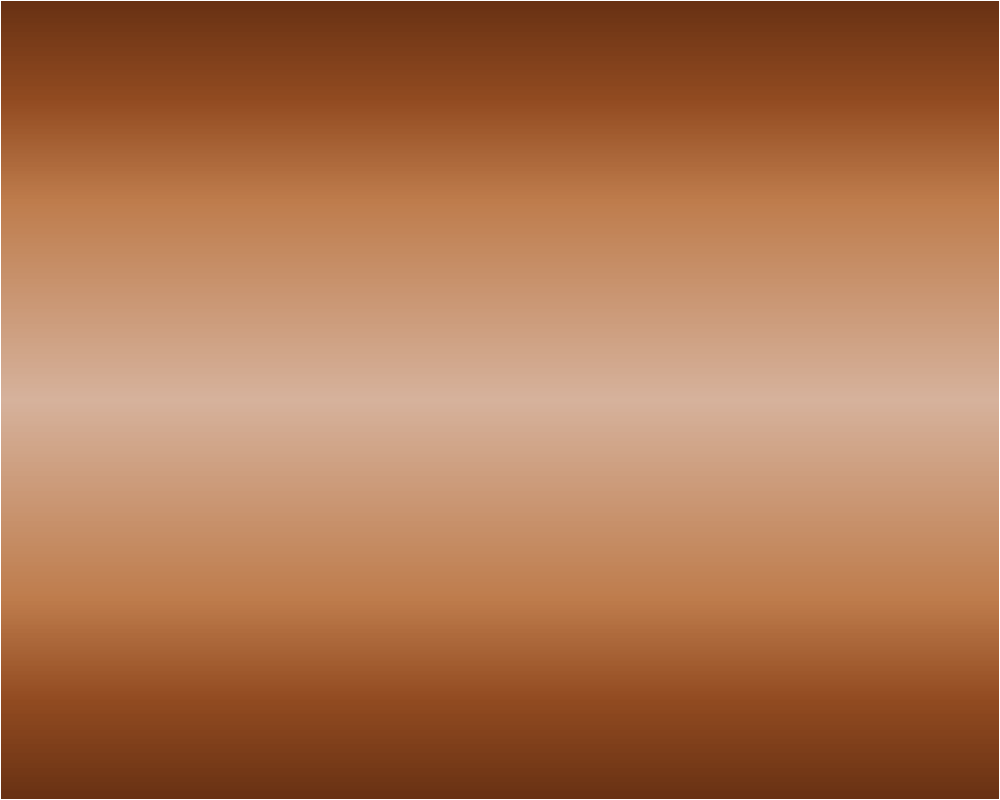 Randall Ruback Musician, Educator, Composer, Writer
Artisan to Artist
Becoming the Whole Musician: New Thinking, Better Language

Clinic Synopsis: Making music is more than a set of outward actions and behaviors to be learned. We instinctively know this. Yet to our way of thinking, what we are doing and how we are doing things seems of paramount importance. When we consider music from the outlook of the artist, we learn that the artist is not even thinking about what they are doing, so fully engaged are they, mind and body, in being the musical product. Is bringing ourselves and our students into full presence in the musical art form something that can be taught? The prevailing notion is that technical skill will eventually integrate thought and action into a feeling for the notes. But this is not the way of the artist. What is needed is a new, more complementary thinking, an innovative approach to music education that incorporates, from beginner to advanced, the refinements of technique into the holism of the artist's total state of being, mind and body.

What is the target audience for this clinic? Musicians, educators, conductors, and anyone interested in an illuminating perspective on bringing together the skill of the artisan with the inspiration of the artist in a groundbreaking approach to learning, teaching, problem-solving, and performance.

What will the audience take away from this clinic? Clarity; a 'big-picture' perspective; a pedagogical keystone to coach yourself through any musical challenge, teaching or learning environment, or performance situation where you need the best solution to move yourself forward.

What is included in the handout? Summary of concepts and techniques demonstrated in the live session, links to resources, website, interviews, and contact information, as well as information on Randall Ruback's educational workshops.

Is there anything else you would like attendees to know about this clinic? This interactive, experiential workshop engages audience participation through vocal, rhythmic, and movement exercises, and a dynamic exchange involving thought, observation, and self-awareness.